About Cal Coast Test
Cal Coast's story began with a singular vision: to enrich the lives of our members and make a difference in the communities we serve. We started by asking one fundamental question:
"What is in your best interest?"
With this as our driving principle, we set out to help our members achieve financial security. Our members look to us for guidance in making decisions that impact their family's future, and it's a trust we don't take for granted. In turn, we simplify their lives so they can spend more time on the things that matter to them.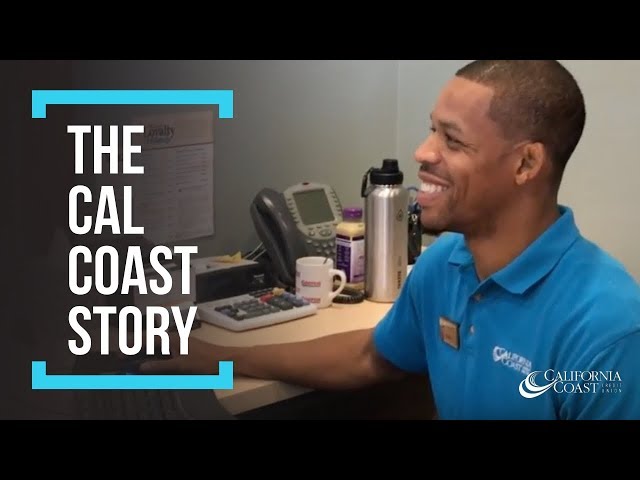 We go beyond providing financial solutions. Helping improve the lives of others is at the heart of everything we do. We are passionate about supporting the health and well-being of people in our community—it's who we are. Working side by side with charities and organizations from San Diego to Riverside, our own Cal Coast employees give their time in support of local causes. We also remain committed to our educational roots, providing scholarships and grants to local students and teachers.
This passion for our community is what sets us apart. It's also what makes Cal Coast such a great place to work. Our employees are the embodiment of Cal Coast's values: honesty, sincerity and – most importantly – being real.
We always have your best interest in mind. It shows in everything we do.
Our members are our most valuable asset. That's why everything we do — from the accounts, loans and rates we offer, to the personalized caring attention we provide — is designed to help you to achieve your goals.